Davidson Kempner and One33 launch Thaleia, a European platform
dedicated to the energy transition.
Industry veteran Marco Reggiani joins as CEO.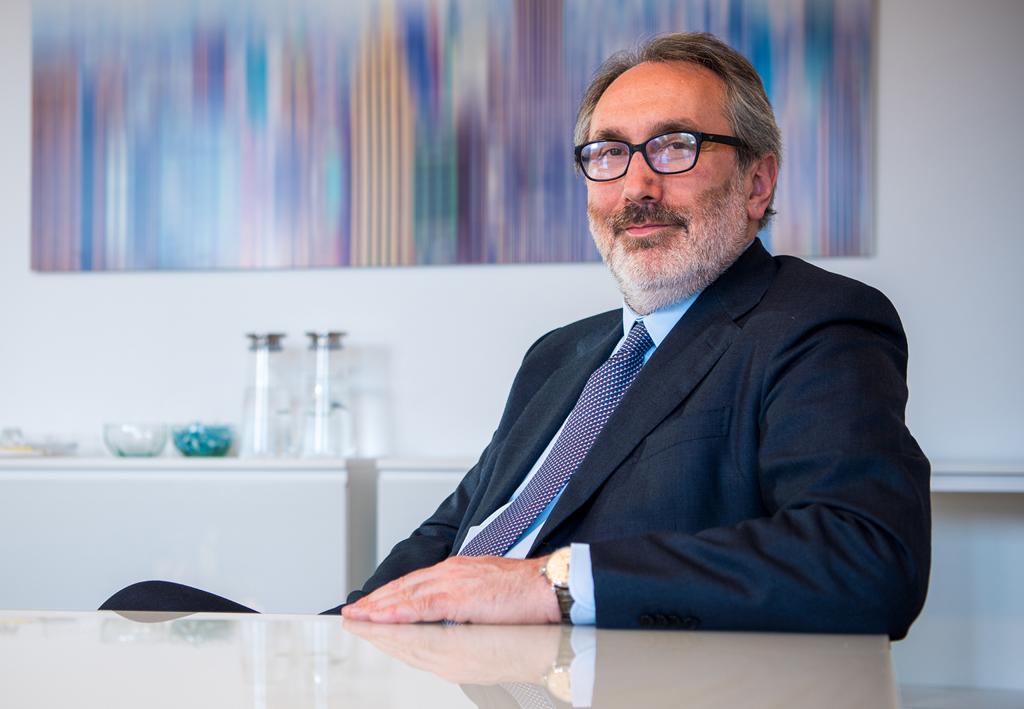 Thaleia will support the energy transition and the national energy security also through acquisitions, building on its initial focus on gas
Milan, 5 May, 2023 – Davidson Kempner Capital Management LP ("Davidson Kempner"), a global investment management firm, and One33 SpA ("One33"), a key operating partner for Italy, announce the launch of Thaleia, a dedicated energy transition infrastructure platform, with a strong focus on supporting national and European energy security and resilience.
Thaleia will be led by Marco Reggiani, both as CEO and General Manager, an industry veteran with 25 years' experience in the energy and infrastructure sectors. He previously held leadership roles including Chairman at Stogit, the largest Italian player in gas storage and among the largest players in Europe, and Chairman at Italgas, Italy's leading gas distribution operator. He also served as General Counsel of Snam.
Thaleia's establishment follows Davidson Kempner's acquisition, with One33's support, of the "Cugno le Macine Stoccaggio" natural gas storage concession in Basilicata. Thaleia aims to develop the full potential of the largest natural gas storage site in southern Italy.
"The European goal of becoming the first climate-neutral continent by 2050 cannot be achieved through individual actions alone. It will require a structural effort involving the whole energy supply chain, in collaboration with the worlds of industry, agriculture, and infrastructure. The energy system is changing radically to achieve sustainability goals, and natural gas is playing a crucial role in enabling this, while delivering a response to global growing energy demands," said Marco Reggiani, Thaleia CEO and General Manager. "Moreover, the international geopolitical evolution clearly shows the need for increasing supply chain security and demonstrates how the availability of affordable energy is increasingly central to the long-term sustainability of the economic and production systems."
Thaleia's main objective is to build an energy and infrastructure platform on a European scale with a particular focus on the Mediterranean region. The growth strategy is grounded in an ambitious acquisition plan implemented in full collaboration with the governments and local communities in the countries where Thaleia will operate. This approach has been successfully implemented by Davidson Kempner in the energy transition space before, most notably with Nature Energy, a Danish company that was previously owned by several municipalities and which has since become a world leader in biomethane production.
Further information on Thaleia is available at www.thaleia.it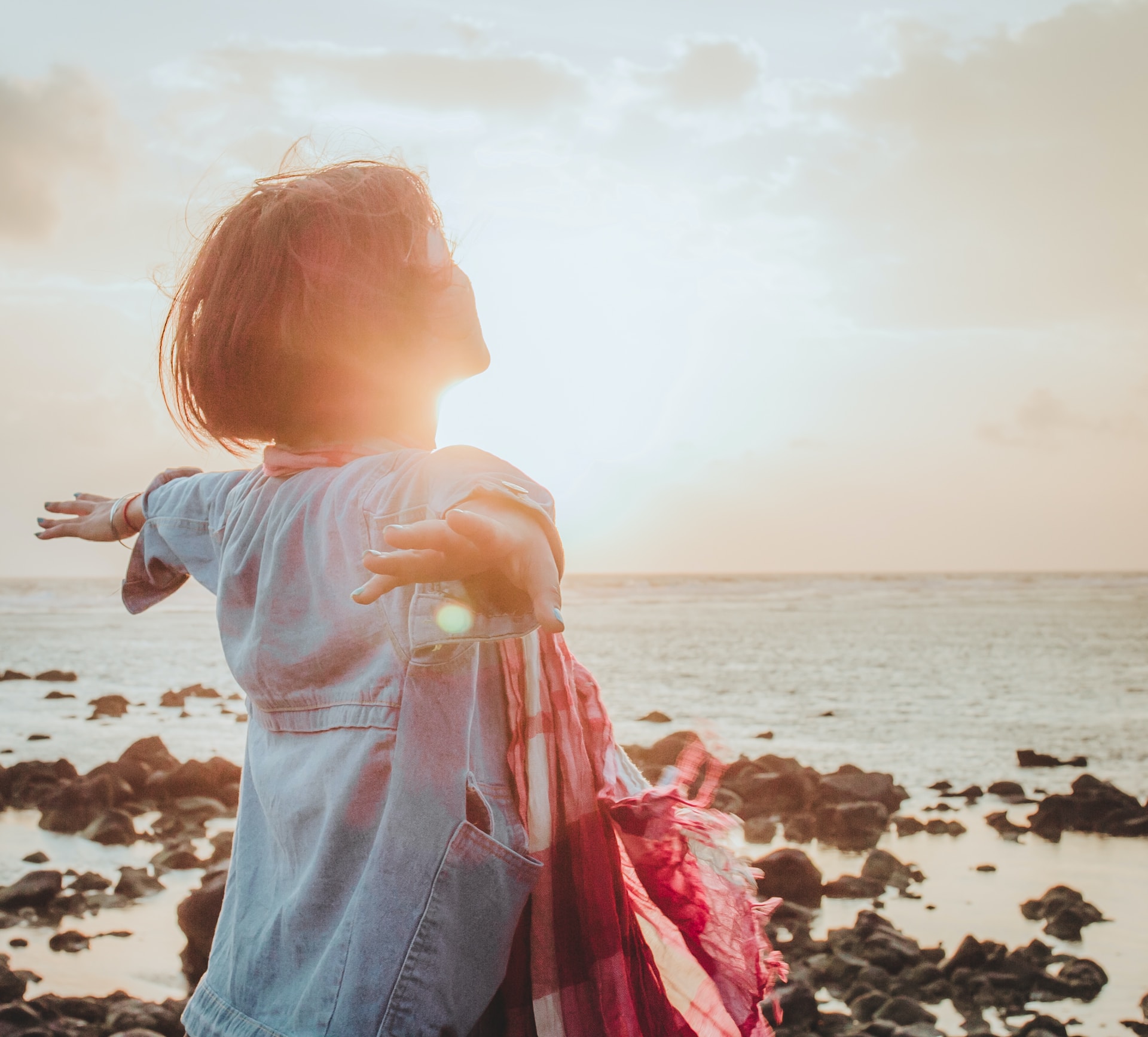 About Davidson Kempner Capital Management LP
Davidson Kempner Capital Management LP is a global investment management firm with more than 39 years of experience and a focus on fundamental investing with a multi-strategy approach. Davidson Kempner has approximately $38 billion in assets under management and over 500 employees across seven offices: New York, Philadelphia, London, Dublin, Hong Kong, Shenzhen and Mumbai.
Additional information is available at: www.davidsonkempner.com
About One33
One33 is a key operating partner for Davidson Kempner's corporate investments in Italy. Davidson Kempner and One33 have been working together on a specific investment strategy for Italy focused on special situations where One33 can provide sophisticated structuring technical solutions and intense operational activity contributing to develop important and ambitious projects capable of playing a significant role in the transformation of industrial sectors.
Additional information is available at: www.one33.it