Thaleia is a Davidson Kempner and One33 initiative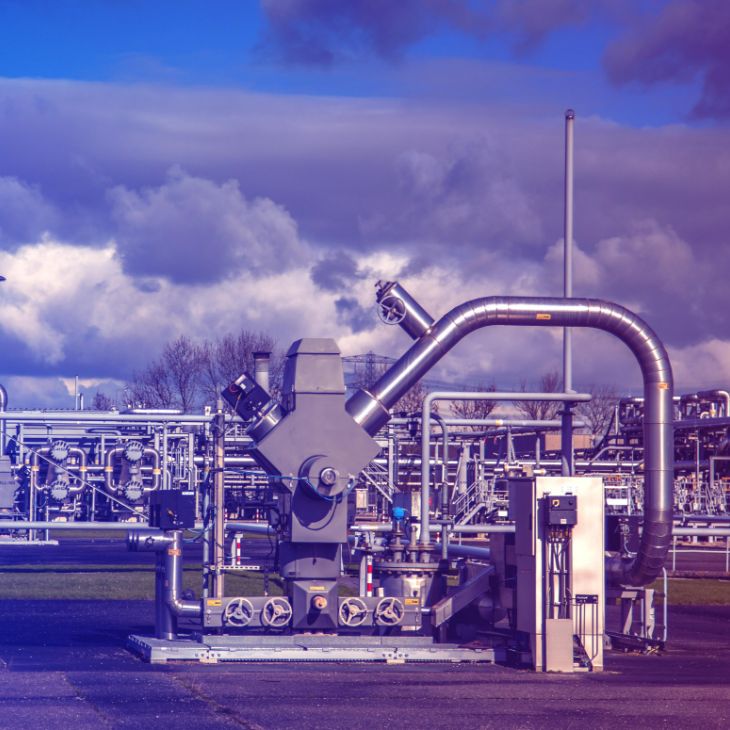 The platform supports
the energy transition process
as well as the national energy
security and resilience

---
Davidson Kempner
Davidson Kempner Capital Management is a global investment management firm with more than 39 years of experience and a focus on fundamental investing with a multi-strategy approach.
Additional information is available at: www.davidsonkempner.com
One33 SpA
One33 is the operating partner for Davidson Kempner's investments in Italy on the 'Corporate Special Situations single name' front.
Additional information is available at: www.one33.it
Marco Reggiani
CEO
---
Marco Reggiani, who leads Thaleia both as CEO and General Manager, boasts 25 years of experience in the energy and infrastructure sectors, holding important roles such as, over the years, Chairman of Stogit, the largest Italian and European player in the gas storage business, Chairman of Italgas, Italy's leading gas distribution operator and third in Europe, and General Counsel of Snam. Even earlier, in 1997 he began his journey in the world of energy at Eni.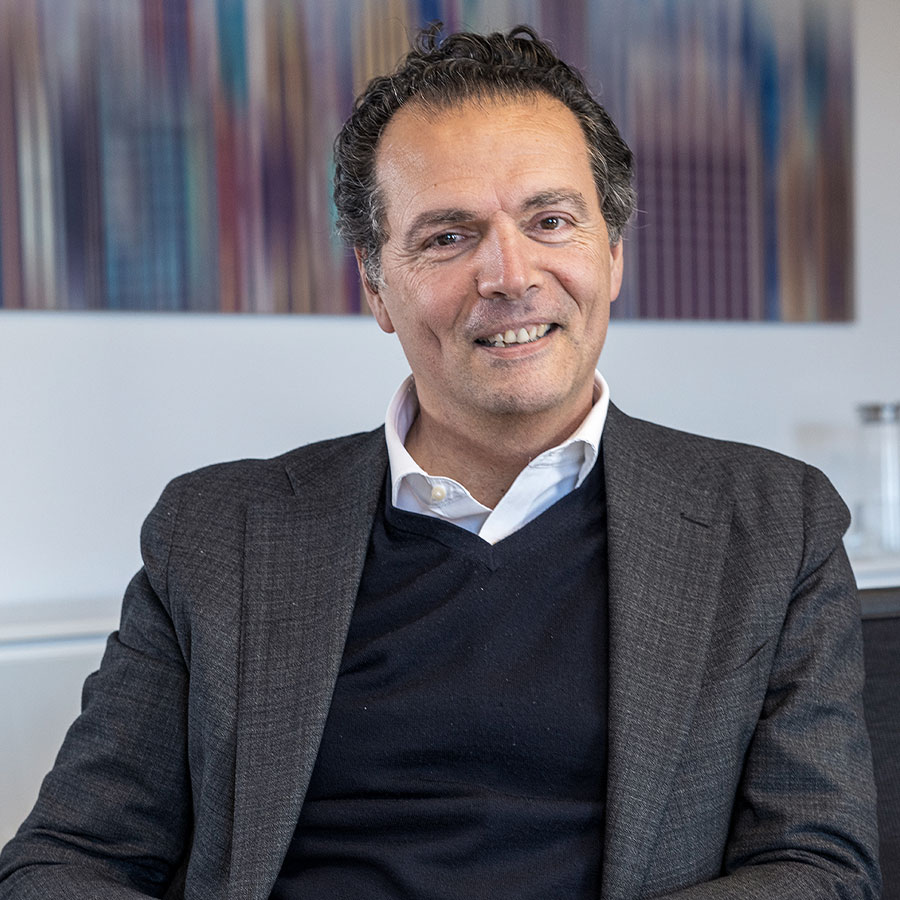 Tommaso Micaglio
Board Member
---
Tommaso Micaglio has deep experience in Special Situations and Private Equity investments. Before founding One33 Tommaso was CEO at Europa Investimenti SpA and Investment Director at DeA Capital Spa. Tommaso has an important domestic and international network of relationships, being consistently able to generate a proprietary deal flow across a wide range of opportunities.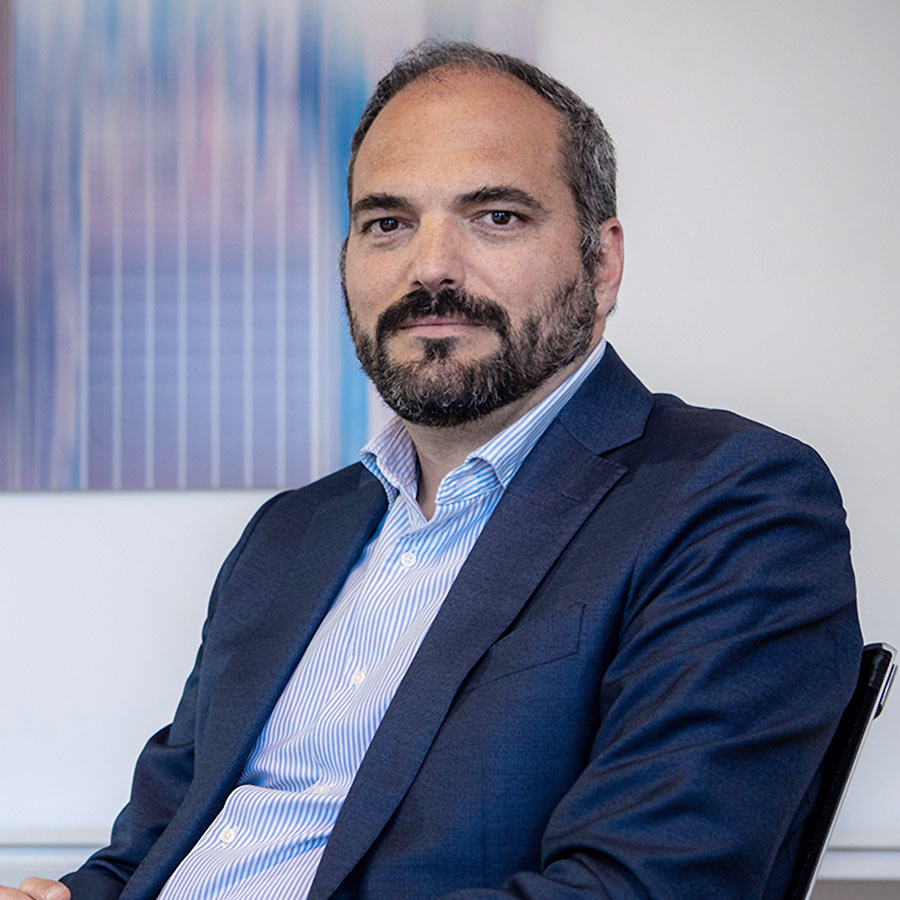 Paolo Micaglio
Board Member
---
Paolo Micaglio has a unique experience in the Italian distressed and Special Situations investment environment. Prior to co-founding One33, Paolo acted as Large Special Situation Investments Director at Europa Investimenti SpA. Paolo has a deep network of relationships in the Italian distressed/special situations market.